About
Imhotep is an international independent operator, specialized in the design – operation – financing of renewable and fossil energy production units. Imhotep was founded in 1999. Over the years, Imhotep has become a key partner in the energy industry.
As a result, Imhotep is involved in the development of its own projects and liaise with its usual counterparts among States, Collectivities, Investment funds, Banks, Energy Engineers, Private groups.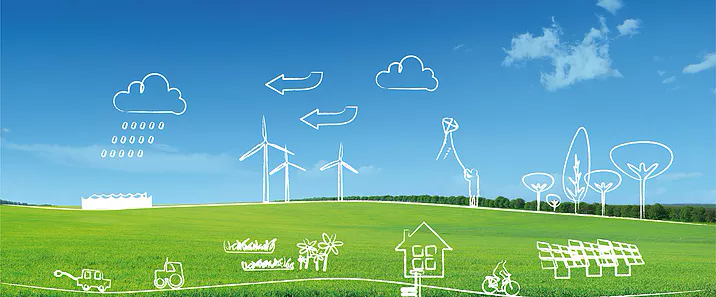 The wide range of the projects Imhotep was entrusted with lead us to develop strong partnerships with the major actors of the industrial energy sector such as : component manufactures, building industry actors, banks, insurance companies and specialized investment funds.
Our strength lies in our capacity to get involved in projects, not only based on our resources by building up appropriated industrial consortiums. Our expertise lead us to operate internationally, together with some of the biggest global operators.
Over the years, Imhotep has been committed to acquiring new projection capabilities. As a result, Imhotep has taken a shareholding in two new operators specializing in renewable energy, both based in the Grand Duchy of Luxembourg.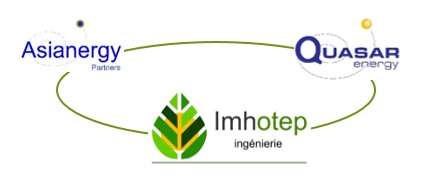 Quasar Energy is an investment vehicle created in 2009, which is very often associated with Imhotep projects.
Asianergy Partners focuses on projects carried out in Asia, particularly in Iran and Sri-Lanka.
Together with all of their industrial and financial partners, Imhotep has acquired the resources needed to develop major infrastructure projects and became over the years a trusted partner in the renewable energy sector.